Posted by Jeremy Standring on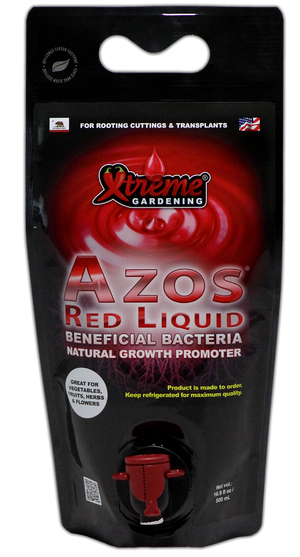 Embrace the power of beneficial bacteria and witness the transformative effects they can have on your plants and garden.
Posted by Jeremy Standring on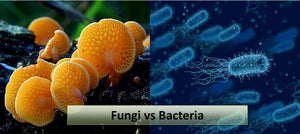 Gardening is a delicate balance of soil composition, nutrients, and microorganisms. In recent years, there has been a growing awareness of the importance of the fungal:bacteria ratio in garden soils. It is critical to maintain a balance between these two microorganisms to ensure optimal plant growth and health.Fungi and bacteria are both essential microorganisms in garden soils. However, they have different roles to play in the soil ecosystem. Bacteria are responsible for breaking down organic matter and making nutrients available to plants. Fungi, on the other hand, are responsible for decomposing organic matter and creating a network of mycelium that...