Blogs — microbes
Posted by Jeremy Standring on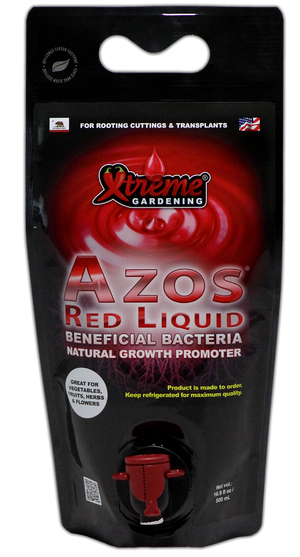 Embrace the power of beneficial bacteria and witness the transformative effects they can have on your plants and garden.
Posted by Mike Warren on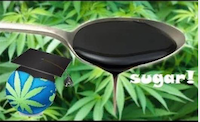 Molasses is a powerful, yet often overlooked tool when it comes to growing cannabis. Properly used, it can strengthen and boost the very foundation of your grow.          Growing cannabis is an art form—fairly easy to pick up, but difficult to master. As you become more experienced, and get a good hold on the basics, you often look to start mastering more advanced techniques. One such area of expertise is soil composition, and tailoring your feed to your specific strain and environment. Although there is a lot that can be done with composition, there is one tool...
Posted by Mike Warren on
REAL GROWERS RECHARGE   If you don't know about this, I'm a big fan. Once every 7-10 days Recharge by Real Growers Root Booster / Soil Conditioner Recharge is more than just an instant compost tea. It brings dead soil back to life and adds new life to your soilless media. When you water with Recharge, you get bigger roots and better nutrient absorption for your plants.                                                       Made from the best stuff in nature:...